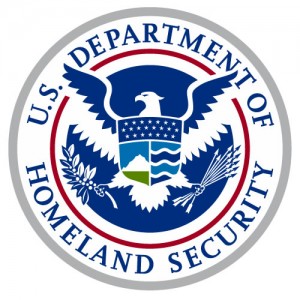 By Steve Neavling
ticklethewire.com
Proponents of a tougher immigration crackdown were disappointed with Donald Trump's choice for deputy secretary of Homeland Security.
Trump appointed Elaine Duke, a little-known bureaucrat who was the former undersecretary of management at the department.
Supporters of an immigration crackdown wanted a more prominent figure, the Washington Times reports.  [1]
Nevertheless, Duke spent years working on the budgets and procurement for Homeland Security.
Duke served as undersecretary for President George W. Bush and President Obama. 
Other Stories of Interest