---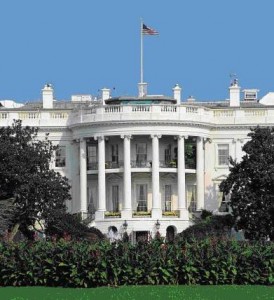 [1]By Steve Neavling
ticklethewire.com
When Secret Service officials approached a man for allegedly urinating in public near the White House on Sunday morning, they found a cache of guns, knives and other weapons in the suspect's car.
CNN reports that the suspect said he was planning to go to the white House to speak with National  Security Agency Director Admiral Mike Rogers and Defense Secretary James Mattis "for advice on missing paychecks and how to get the chip out of my head," according to the incident report obtained by CNN [2]. 
A search of the vehicle uncovered nine guns, three knives, ammunition, brass knuckles and suppressors.
The suspect was charged with multiple weapons violations after he was taken to a D.C. facility for "mental observation."
Other Stories of Interest