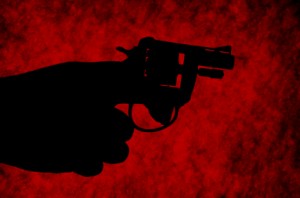 By Steve Neavling
ticklethewire.com
More than 50 police officers were murdered in the line of duty in 2014, according to new FBI statistics.
Of the 96 officers killed, 51 were killed as a result of felonious acts, the Washington Post reports. 
The average number of officers killed per year in the past decade is 50.5.
Of the 51 officers, 46 were killed by guns; four were killed by cars.
The suspects were killed in 19 of the cases.
Posted: October 20th, 2015 under FBI.
Tags: FBI, killed, line of duty, officers, police, shooting
Comments: none