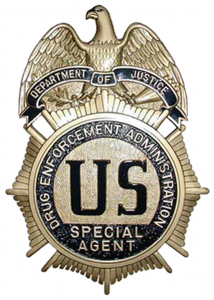 By Steve Neavling
ticklethewire.com
A 21-year-old nightclub security worker in Cleveland has been charged with robbery and impersonating a DEA agent.
Malik Ross, of Youngstown, is accused of sporting a DEA badge and charging people $20 to watch their cars, Cleveland.com reports. 
It's still unclear where Ross obtained the badge and whether it was real.
Police are still investigating.
The investigation began when three people told police they were approached by Ross and charged $20 to park. One motorist said Ross indicated he was a DEA agent who was providing security for the lot. 
Other Stories of Interest
Posted: September 19th, 2017 under News Story.
Tags: badge, Cleveland, DEA, impersonating, robbery
Comments: none