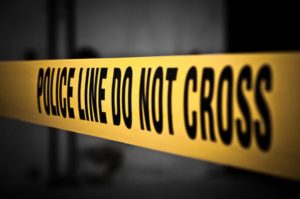 By Steve Neavling
ticklethewire.com
A man who authorities initially believed was shot by Border Patrol agents at a Las Cruces checkpoint in New Mexico last month has died. 
CBP officials originally said agents shot the man after he pointed a gun at them on April 9. But now officials said the man shot himself, KFOX14 reports. 
Agents fired their weapons at the man after they heard a gunshot.
No agents were injured.
The man's identity has not been released by CBP.
Posted: May 8th, 2017 under News Story.
Tags: Border Patrol, CBP, checkpoint, las cruces, shooting
Comments: none