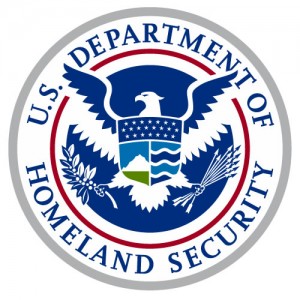 By Steve Neavling
ticklethewire.com
No matter what Homeland Security Secretary Jeh Johnson does to boost morale, his agency continues to rank last in this year's Best Places to Work in the Federal Government survey.
For the fourth year in a row, employees of Homeland Security were collectively unhappier than employees at the 19 largest federal agencies.
The Washington Post reports that Johnson has tried to improve employee training fairness in hiring and promotions, but that hasn't been enough.
Less than a third of Homeland Security employees expressed confidence in leadership in this year's survey, and 43.1% consider DHS a good place to work.
Johnson wrote an email to his 240,000 employees, expressing his frustrations with the rankings.
"I'm disappointed," he wrote. "We know improving employee satisfaction takes time, and we will not give up. We have an aggressive plan to do this."
Posted: December 9th, 2015 under News Story.
Tags: Homeland Security, Jeh Johnson, Morale, survey, workplace
Comments: none