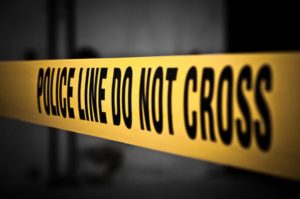 By Steve Neavling
ticklethewire.com
Police in Tulsa, Oklahoma, arrested a high school student Wednesday accused of posing as an FBI agent in an attempt to get free services from prostitutes.
The 18-year-old was caught in a sting at a south Tulsa hotel.
Police said the teen was threatening prostitutes so he could receive sex for free.
Police arrested the teenager and found him in possession of drug paraphernalia.
Posted: December 29th, 2016 under News Story.
Tags: FBI, Oklahoma, prostitution, Tulsa
Comments: none