By Allan Lengel
D.C. Police Sgt. Enis Jevric, 41, has been charged with second-degree murder, illegal use of a firearm and a federal civil rights violation in the fatal shooting of a man on Aug. 25, 2021.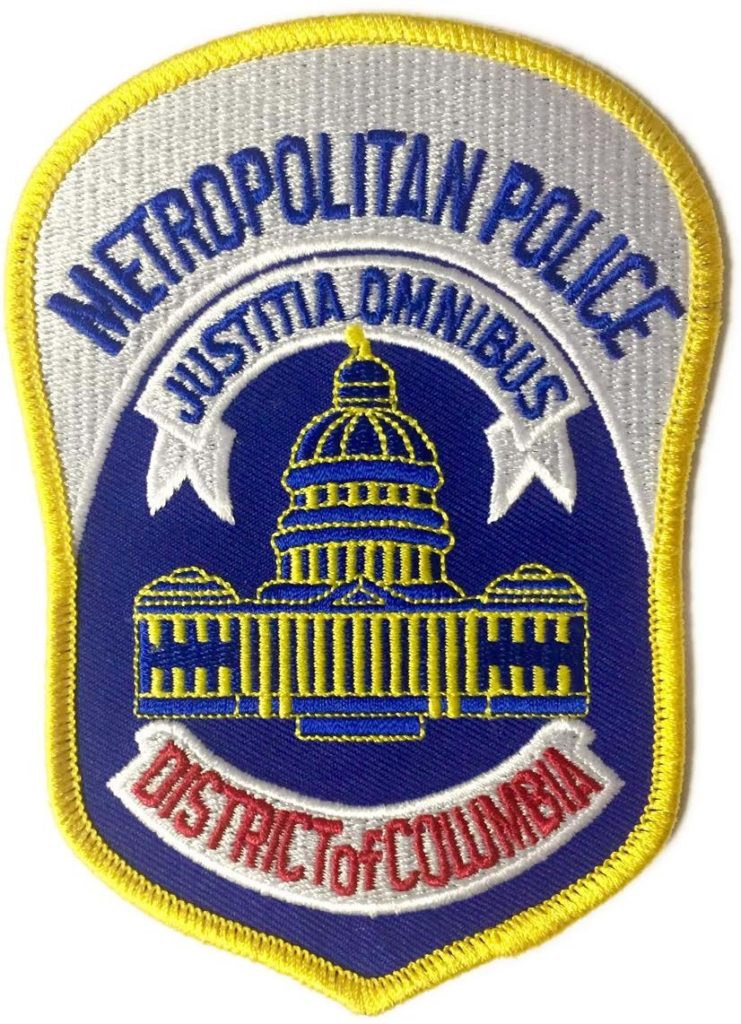 Several officers approached An'Twan Gilmore's BMW at an intersection in Northeast D.C. about 2:30 a.m. after he fell asleep at a traffic light, according to a Washington Post report by Paul Duggan. They noticed a handgun in his waistband.
Gilmore awoke and drove off. Sgt. Jevric then allegedly shot at least 10 rounds at the car, the Post reports.
Sgt. Jevric appeared Tuesday before U.S. Magistrate Judge G. Michael Harvey in D.C., who released him on conditions including a nightly curfew and GPS monitoring.
He has been placed on administrative leave with pay.
Prosecutors allege that the officer, while acting under the color of law, willfully deprived Gilmore of his right to be free from the use of excessive force.
"We thoroughly investigate every incident where one of our fellow citizens dies during an interaction with law enforcement," said U.S. Attorney Matthew M. Graves in a press release. "We have found that most officers use force only when necessary. In these investigations, we follow the evidence and the law."
The case was investigated by the FBI's Washington Field Office and is being prosecuted by the Fraud, Public Corruption, and Civil Rights Section of the U.S. Attorney's Office in D.C.