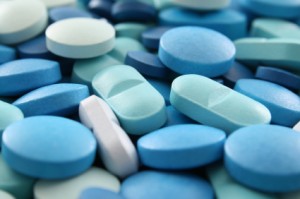 Steve Neavling
ticklethewire.com
The DEA has stopped investigating team doctors for the San Diego Padres and Chargers over the handling of prescription drugs to players, the USA Today reports.
The investigation was part of a wider effort to track the dispensing of potentially addictive drugs to professional baseball and football athletes, the USA Today said in a story today.
The newspaper said suspicions were raised after authorities noticed the doctors were writing an excessive number of prescriptions to themselves.
Turns out, a clerical error was to blame, and the doctors were not using the drugs themselves, the DEA announced Tuesday.
The DEA has demanded a better system for keeping information on prescription drugs.