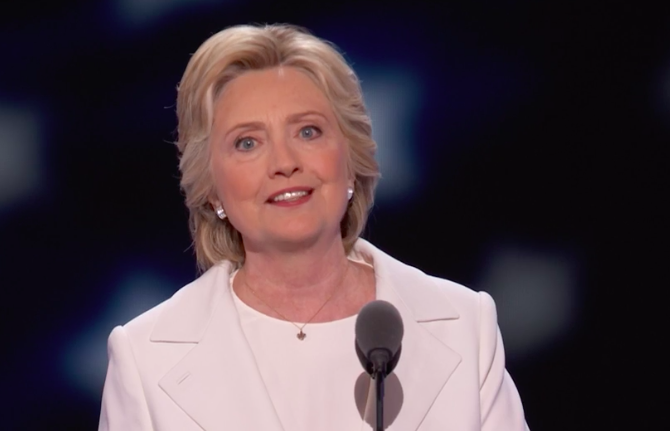 By Steve Neavling
ticklethewire.com
A now-famous dossier that has become a lightening rod in the midst of the investigation into possible collusion between Russia and the Trump campaign was funded in part by the Democratic National Convention and the Hillary Clinton campaign.
The Washington Post reports that Marc Elias, a lawyer for the Clinton campaign and the DNC, hired Washington-based firm Fusion GPS to conduct the research. 
Fusion then hired Christopher Steele, a former British intelligence officer with a history of working for the U.S. intelligence community, to investigate the Trump-Russia connection and write the dossier.
Elias and his law firm, Perkins Coie, worked with Fusion GPS from April until days before the presidential election.