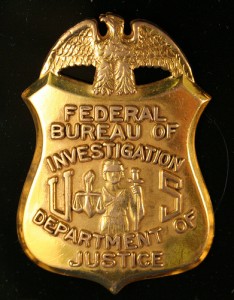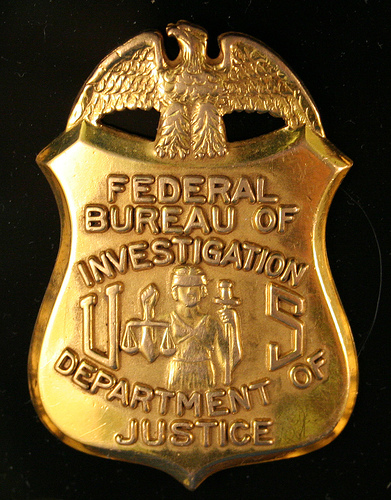 By Steve Neavling
ticklethewire.com 
The FBI is investigating whether one of its agents acted inappropriately when he fatally shot a dog that he said was attacking his smaller canine in Glen Burnie, Maryland, ABC News reports. 
The incident happened Friday after Carol Feldhaus said she was walking her Great Dane with her 4-year-old grandson when she told a man to keep his distance because of her dog. She said the man ignored her and entered a narrow footbridge at the same time she did, and her Great Dane lunged at the smaller dog, causing her to fall to the ground.
"I heard the dogs barking at each other and growl," she said. "Next thing I heard was bam-bam! And I'm half way up and the dog just walks to me and drops and there's blood everywhere.
"I was just like in shock and I yelled, 'You shot the dog,' he said he was an undercover cop and he was protecting his dog," she said. "Pulling a gun and shooting another dog in a park. What is wrong with this man?"
The FBI said in a statement that it is investigating.
"Initial information is that an approximately 180 pound dog broke free from the woman walking it along a footpath near Hopkins Corner and attacked a much smaller dog. An Agent shot and killed the larger dog. No one else was hurt. We are working jointly with Anne Arundel County PD, as well as the Inspection Division from FBI Headquarters to investigate."