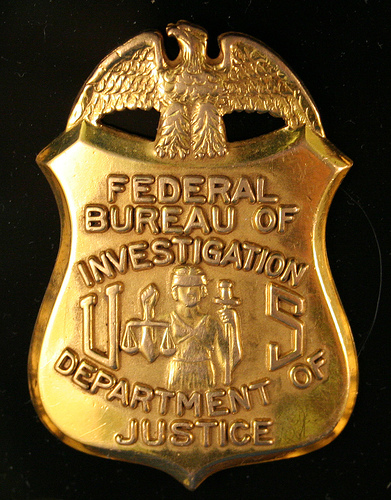 By Danny Fenster
ticklethewire.com
A Louisiana Sheriff was arrested on conspiracy, computer fraud, identity theft and obstruction charges, the FBI announced in a statement.
Sheriff Royce Edward Toney, 64, of Monroe, La., was arrested on Friday, according to the FBI. The indictment alleges that Toney and another man engaged in a conspiracy to illegally track the communications of a third party and that, once he learned the FBI sought to speak with him, he attempted to cover up the illegal tracking, according to the FBI.
From April to October of 2010 Toney and another man allegedly accessed protected computers without authorization and committed identity theft by using the AOL e-mail address and password of another persons. Toney is charged with obstruction both for reformatting the victim's computer and for retaliating against a witness who spoke to the FBI in the investigation.