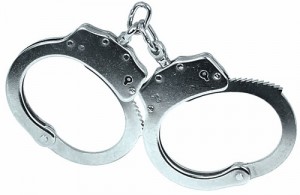 By Steve Neavling
ticklethewire.com
An FBI employee was arrested for allegedly tampering with evidence in a child pornography investigation involving her husband.
Local News 8 reports that Jennifer Barnett, 38, of Idaho, was arrested on charges of destroying, altering or concealing evidence.
Authorities said Barnett informed her husband, David Phillips, 41, of the investigation.
Jennifer Barnett was arrested Monday and released on $5,000 bond.