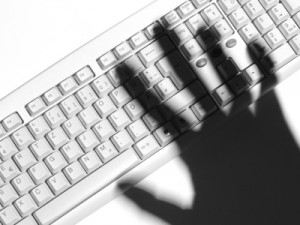 By Steve Neavling
ticklethewire.com
The FBI's refusal to reveal some of its secret investigative methods is backfiring in several cases.
The Intercept reports that the FBI most recently jeopardized a child pornography case against against a Washington State school administrator because the FBI doesn't want to reveal how it got evidence.
The FBI gathered its evidence by inserting malware on the computers of people suspected of using a child-porn website.
U.S. District Cout Judge Robert Bryan in Tacoma agreed with defense lawyers for Jay Michaud of Vancouver, Wash., who said he has a right to review the malware.
"The consequences are straightforward: the prosecution must now choose between complying with the court's discovery order and dismissing the case," Michaud's defense attorneys wrote in a brief filed last week.
Other Stories of Interest