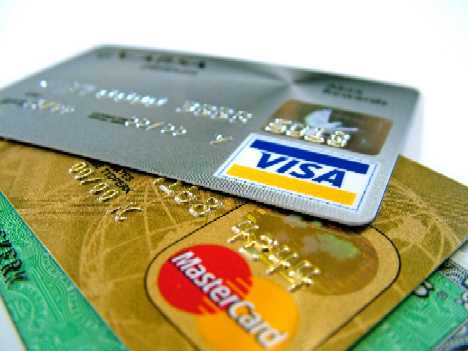 By Danny Fenster
tickelthewire.com
Some unlucky shoppers fell victim to a credit and debit card-skimming operation in Northern California at the unfortunately named Lucky supermarket in San Leandro recently.
The market is the 24th in Northern California to be victimized by such a scheme, according to ABC News. More than 500 customers called Lucky about fraudulent or attempted fraudulent activity, parent company Save Mart Supermarkets said on its website in a customer advisory note.
"Every customer should continue checking their accounts regularly as a precaution if they used a checkout terminal in October or November," the customer advisory stated.
The Secret Service is examining the tampered card readers that were found at several store self-checkout machines. Local, state and federal agencies are involved in the investigation as well.
To read more click here.