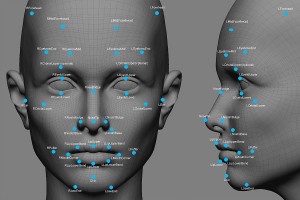 By Steve Neavling
ticklethewire.com
Homeland Security is looking to Silicon Valley for specially designed drones.
The San Francisco Chronicle reports that officials met last week with technology entrepreneurs in search of small, light-weight drones that are easy to fly and can cover vast stretches of desert.
The drones also need to be able to provide images good enough to scan faces against a database for prior criminal history.
"There can be questions about how accurate that is and legitimate questions about how someone's picture got into a database," said John Simpson, director of Consumer Watchdog's privacy project.
Border Patrol currently uses drones, but the technology isn't up to snuff, officials said.