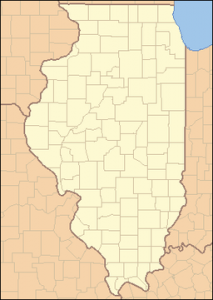 By Allan Lengel
ticklethewire.com
James Lewis got the final nod from the U.S. Senate on Tuesday to become U.S. Attorney for the Central District of Illinois, the State Journal- Register reported.
The paper reported that U.S. Sen. Dick Durbin (D-Ill.), who recommended Lewis for the post, noted that Lewis had a strong background in the law and had served as an assistant U.S. Attorney since 1983.
"I was honored to recommend his name to President Obama and am confident that he will bring a strong work ethic, independence, and depth of knowledge to the position of U.S. attorney," Durbin said, according to the paper.