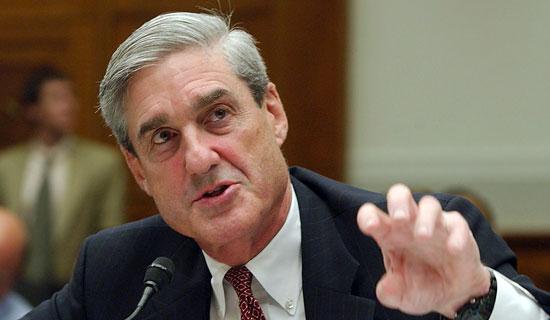 By Allan Lengel ticklethewire.com
WASHINGTON — The wheels are starting to churn in the movement to extend FBI Director Robert S. Mueller's stay for two years beyond his 10-year term.
The Senate Judiciary Committee has scheduled a hearing for Wednesday at 10 a.m. to address the issue.
After a search began to replace Mueller, the White House instead proposed to keep Mueller on the job.
Mueller has enjoyed bipartisan popularity on the Hill. Some Senators have proposed legislation tailored specifically to Mueller that would allow him to stay on for two more years beyond September, when he was set to step down. The bill is expected to pass.
Inside the FBI, there are mixed opinion as to whether he should stay on. Some have praised him for his leadership in in the post 9-11 era in what proved to be one of the more challenging tenures for any FBI director.
But some agents feel it was time for Mueller, 66, to go, and have been critical of his focus on certain crimes and intelligence issues at the expense of others. They also have long advocated for a former agent to take the job — Mueller is a former federal prosecutor — saying the agent would better understand their mindset and mission.
Mueller turns 67 in August.
OTHER STORIES OF INTEREST