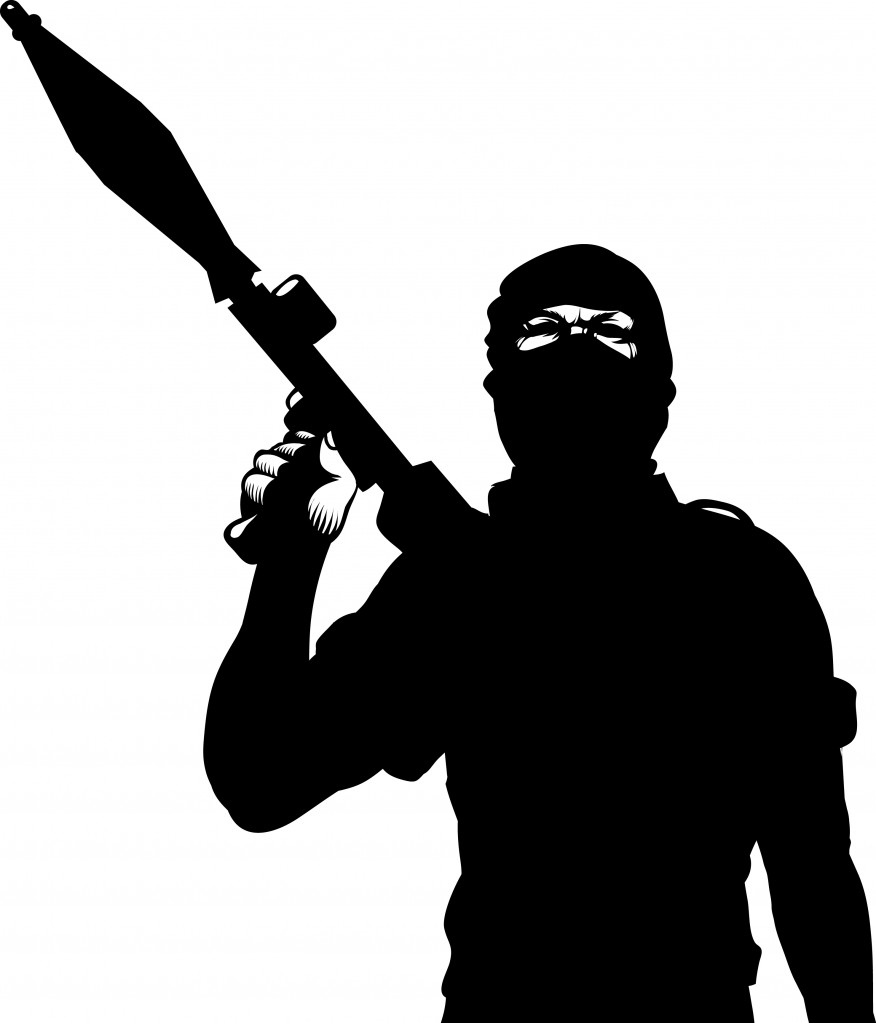 By Katie Pavlich
The Hill
The much-anticipated White House summit on combating generic extremism is over, and outside of a handful of feel-good statements and speeches, little was accomplished.
A number of activists from various organizations were present for discussion, but one person was noticeably absent from the summit: FBI Director James Comey.
The FBI is one of first lines of defense in combating extremism — Islamic terror in particular — and keeping Americans at home and abroad safe. FBI input about root causes of terrorism at the White House summit would have been beneficial not only to its mission, but to ultimately defeating the enemy we face.
"It's our top priority — protecting the U.S. from terrorist attacks," the FBI website states. "Working closely with a range of partners, we use our growing suite of investigative and intelligence capabilities to neutralize terrorist cells and operatives here in the U.S., to help dismantle extremist networks worldwide, and to cut off financing and other forms of support provided by terrorist sympathizers."
Comey wasn't at the White House last week because he wasn't invited. The reason why can be found by taking a look at the summit guest list, which included a variety of groups whose members have urged Muslims in America to shut the FBI out of their communities and to be non-cooperative with terrorism investigations.
To read more click here.