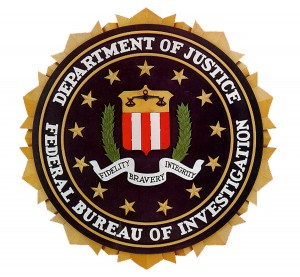 By Allan Lengel
ticklethewire.com
Michael Gavin, who recently served as section chief of the FBI's Criminal Investigative Division's National Covert Operations Section,  has been named special agent in charge  of  the Memphis Division, the FBI announced Tuesday. He will assume the new post in mid-August.
Gavin began his FBI career in 1995 and was first assigned to the Las Vegas Division, where he investigated white-collar crime, violent crime and organized crime.
During his 21-year career with the FBI he has worked investigations in the  Criminal Investigative Division, International Operations Division and Inspection Division and held leadership positions in Montgomery, Ala., San Francisco and D.C., according to a press release.