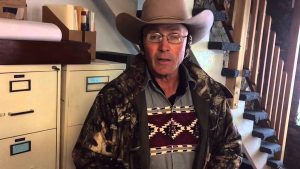 By Allan Lengel
ticklethewire.com
A federal judge in Portland dealt a blow to the government's case against FBI Agent W. Joseph Astarita, who is accused of lying about firing his weapon during a 2016 confrontation with Oregon occupation spokesman Robert "LaVoy" Finicum, who was fatally shot.
U.S. District Judge Robert E. Jones wrote in a ruling filed Monday that part of  the government's key evidence, a  3D model that pinpointed where prosecutors suspect the agent was standing when he's accused of firing at Finicum, can't be used, the Portland Oregonian reports.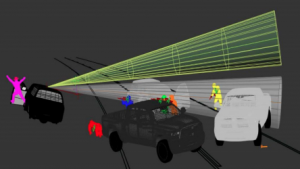 The judge concluded that Astarita's position is based on "fuzzy smudges" from an aerial FBI video and can't accurately support the placement of the agent at the scene.
The judge wrote that the government can only use the model at trial if a separate eyewitness testimony that places the agent's position at the scene.