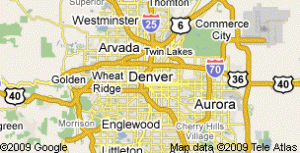 Here's just another sign of Mexico's long reach into the U.S. drug trade.
The Associated Press
DENVER-A suspected drug smuggler from Mexico whose brother was convicted of killing a U.S. drug agent has pleaded not guilty to racketeering and marijuana charges.
Miguel Angel Caro-Quintero entered his plea Thursday in a heavily guarded federal courtroom in Denver Thursday.
He's accused of smuggling marijuana into Colorado in half-ton quantities.
OTHER STORIES OF INTEREST
TSA to Review Airport Incident Involving Louisiana Senator (AP)