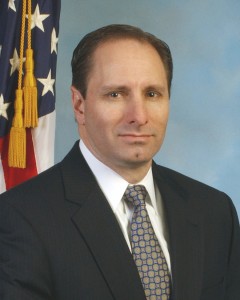 By Steve Neavling
ticklethewire.com
The FBI's top counterterrorism official left no room for ambiguity about the frustrating battle to stop ISIS' aggressive social media campaign: "We are losing the battle," ABC News reports.
The terror group "has proven dangerously competent like no other group before it at employing [online] tools for its nefarious strategy," the head of the FBI's counterterrorism division, Assistant Director Michael Steinbach, told lawmakers.
Steinbach said the FBI's "counter narrative" is drowned out by "the sheer volume" of ISIS messaging online.
ISIS is finding success in recruiting radicalized Americans who feel "frustrated" that they can't leave the U.S.
"So what they're doing is … saying, 'Hey, if you can't come to Syria, do something in the U.S. or Western countries,'" Steinbach said.