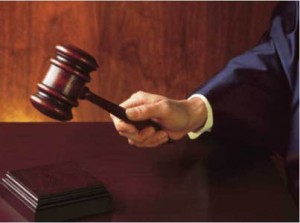 By Steve Neavling
ticklethewire.com
A Pennsylvania cop who stole money from a drug dealer and an FBI sting operation was convicted of theft and other charges Thursday.
After less than three hours of deliberation, the jury came back with a guilty verdict on charges of theft, record tampering and lying to federal investigators, PennLive reports.  
Fairview Township Police Officer Tyson Baker, 43, faces up prison time when he's sentenced at a later date.
Baker was arrested after prosecutors said he stole $2,000 from a drug dealer in November 2015 and $3,000 from an FBI sting operation a month later.
Posted: September 15th, 2017 under News Story.
Tags: Drugs, Jury, Pennsylvania, police
Comments: none