By Allan Lengel An FBI agent was carjacked at gunpoint Wednesday afternoon near the 1200 block of Constitution Ave., NE in Washington's Capitol Hill neighborhood, ABC News reports. The agent was driving a blue Chevy Malibu that had body armor and radio, the network reports. The agent was not harmed. The car was recovered a…
A former Kentucky FBI agent who was accused of illegally taking guns from a bureau storage office has pleaded guilty to federal charges.
You can now download the TSA's "Paws-itively Cute" 2024 calendar for free.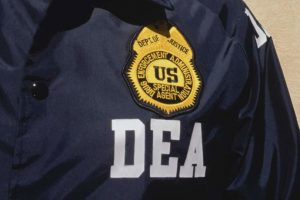 Nearly three months after an on-duty DEA agent was charged with fatally striking a cyclist in Salem, Oregon, the case remains shrouded in secrecy.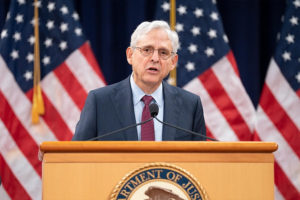 The FBI and ATF are investigating whether the shooting of three Palestinian college students in Vermont was a hate crime.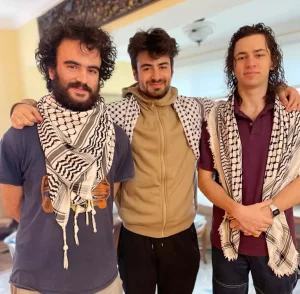 The FBI says it's ready to join an investigation into the shooting of three young men of Palestinian descent in Vermont on Saturday if local and state law enforcement find evidence of a federal violation, such as a hate crime.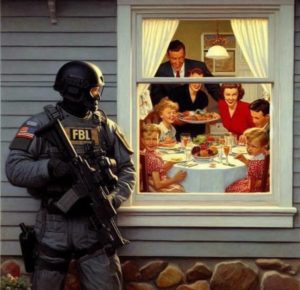 Donald Trump Jr. drew widespread criticism – and some praise – for his anti-FBI post on social media on Thanksgiving. 
Mexican authorities have arrested the alleged security chief of the Sinaloa cartel who is accused of ruthlessly protecting the sons of Joaquín "El Chapo" Guzmán. 
The 20-year-old man who opened fire at a Walmart in Ohio on Monday and wounded four people appears to have been at least partially inspired by "racially motivated violent extremism," the FBI announced, citing his journals. 
"Publicly available evidence demonstrates that Hamas's principal leaders, including those residing in Qatar and Turkey, are responsible for the ongoing hostage-taking of U.S. citizens in violation of U.S. law.
Before Jeffrey B. Veltri was promoted to special agent in charge of the FBI's Miami Field Office earlier this year, top bureau officials ordered him to remove special media posts critical of former President Trump, a whistleblower told Congress, The Washington Times reports.  
As a drone with flashing red and green lights hovered over the field where the Baltimore Ravens and Cincinnati Bengals were playing last week, officials temporarily stopped play several times. 
Former President Trump continues to falsely claim in speeches that he has been indicted more than than the notorious Chicago mob boss Al Capone.