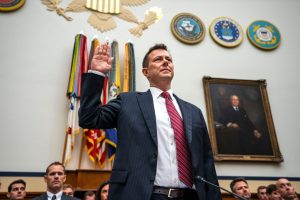 Donald Trump is scheduled to be questioned under oath in a lawsuit brought by two former FBI officials who allege they were unfairly targeted because they investigated the former president's ties to Russia.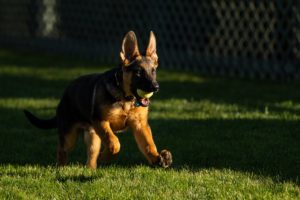 President Biden's dog, Commander, bit another Secret Service officer at the White House on Monday, making it at least the 11th aggressive incident involving the German shepherd. 
Jacqueline Maguire, who has been serving as special agent in charge of the FBI's Philadelphia Field Office, has been tapped to serve as the assistant director of the bureau's Training Division. 
John Connolly, the disgraced former FBI agent who was sentenced to 40 years in prison for working with mob boss James "Whitey" Bulger, may remain free of prison despite improvements to his health. 
John S. Morales has been named special agent in charge of the FBI's El Paso Field Office.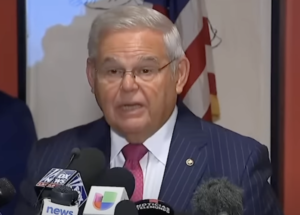 "For 30 years, I have withdrawn thousands of dollars in cash from my personal savings account, which I have kept for emergencies,."
An FBI report warned of the potential for violence in response to a disputed election just over two months before the U.S. Capitol riot on Jan. 6, 2021.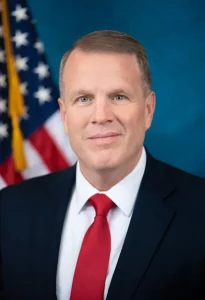 The FBI field offices in Detroit and Louisville have new leaders. 
The FBI launched an investigation into allegations in recently filed lawsuits that claim Baton Rouge police in Louisiana assaulted suspects they detained in a warehouse known as the "Brave Cave."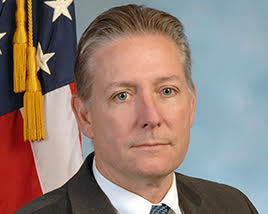 The former high-ranking FBI agent accused of working for a Russian oligarch and conspiring to commit money laundering pleaded guilty Friday to a charge of concealing information from the bureau. 
By Allan Lengel Sen. Robert Menendez, the New Jersey Democrat who dodged a bullet in 2017 when a federal jury deadlocked on a bribery case, is back in a familiar spot. The powerful senator, 69, and his wife Nadine Menendez, 56, and three New Jersey businessmen have been indicted on bribery charges, announced Manhattan U.S….
Joseph C. Massino, the former boss of the Bonanno crime family who later became a government witness, has died following a short illness.
A contract employee for the Justice and State departments was arrested on espionage charges for allegedly providing classified information to a foreign country.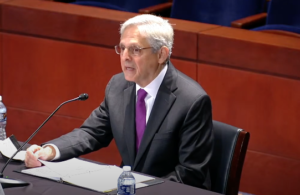 Attorney General Merrick Garland offered impassion and unwavering support of the Justice Department and federal law enforcement officers during more than five hours of testimony Wednesday before the Republican-led House Judiciary Committee.