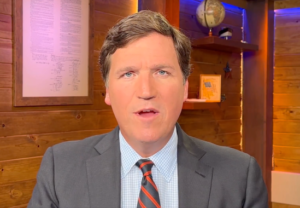 The Justice Department has launched a criminal investigation into an alleged hack of internal Fox News video footage of former host Tucker Carlson that was leaked to media organizations. 
Joseph R. Bonavolonta, who has served as special agent in charge of the FBI's Boston Field Office since January 2019, plans to retire on June 9.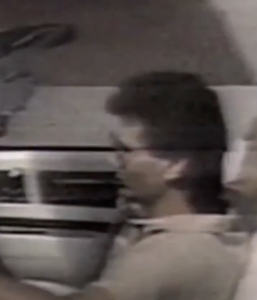 The "pizza connection" involved the Mafia's use of pizza shops to sell drugs.
House Republicans are considering a move that would prevent a new FBI headquarters from being built by blocking the project's funding as GOP lawmakers continue to look for ways to punish the bureau. 
By Steve Neavling Former President Trump's workers at Mar-a-Lago reportedly moved boxes of documents a day before FBI agents and a prosecutor came to the residence to retrieve classified records, raising suspicions of obstruction. Trump's team knew law enforcement planned to come in June 2022 because the former president had received a subpoena, The Washington Post reports. …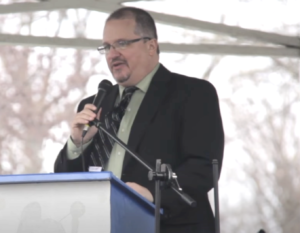 "What we absolutely cannot have is a group of citizens who – because they did not like the outcome of an election," the judge said.
"I immediately saw deviations from the normal process," said IRS agent Gary Shapley.
The Department of Homeland Security issued a warning about the potential for violence as the 2024 election cycle nears, saying domestic extremists and foreign terrorist organizations pose a "heightened" risk. 
Florida Gov. Ron DeSantis said he would fire FBI Director Christopher Wray if elected president in 2024. 
The Secret Service has been investigating how the intruder got past the security detail outside the home in late April around 3 a.m.
"I'm honestly speechless at this point in time," Rep. August Pfluger (R-Texas) said.
A former FBI agent cast as a whistleblower may have lied under oath while testifying before a congressional panel investigating what Republicans claim is the "weaponization" of the federal government against conservatives
The Department of Homeland Security announced on Tuesday that all nine of its law enforcement agencies are adopting a new body-worn camera policy. 
On the day Fox News dismissed Tucker Carlson last month, the right-wing firebrand planned to spin a tale that baselessly suggested a pro-Trump protester was actually an FBI informant who started the riot at the U.S. Capitol on Jan. 6, 2021.