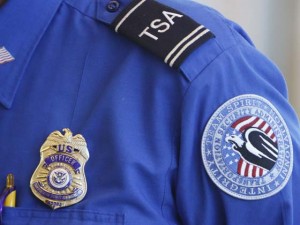 By Steve Neavling
A female traveler at a Phoenix airport injured three TSA officers in an "unprovoked and brazen" attack.
The attack occurred during the security screening process just before 6 a.m. at Phoenix Sky Harbor International Airport, CNN reports. 
Two of the officers were injured and taken to the hospital before being treated and released.
The suspect, Makiah Coleman, 19, was arrested.
The attack prompted the TSA to close the security checkpoint.
"We are grateful for our committed workforce and for the role they play in protecting the traveling public every day," the TSA said in a statement. "Unfortunately, this situation not only resulted in three of our TSA officers being injured, but inconvenienced approximately 450 travelers who had to be redirected to a nearby checkpoint for security screening due to the actions of this traveler."
The TSA said it plans to "pursue independent enforcement actions against the traveler."
"We continue to monitor the recoveries of the employees involved in this incident and are cooperating fully with the ongoing investigation," the agency said.