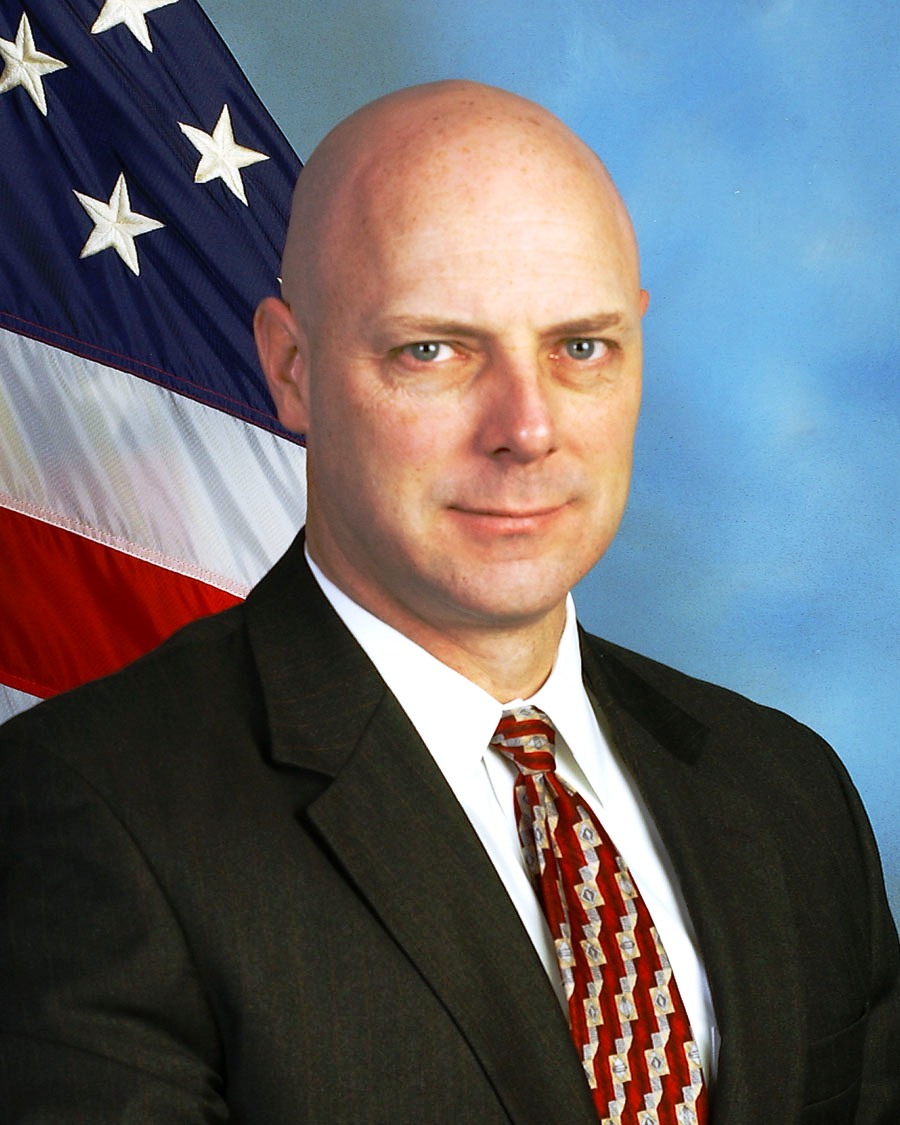 By Allan Lengel
ticklethewire.com
We could be headed for bigger trouble if we don't develop a highly secure alternative Internet to fend off the ever increasing cyber threats against critical utilities and financial systems, an FBI official told the Associated Press Thursday.
Shawn Henry, the FBI's executive assistant director, told AP that critical systems are under increasingly under threat from terror groups like jihadist militants looking to harm the U.S.
"The challenge with the Internet is you don't know who's launching the attack," he said.
He said it would be helpful to develop networks where anonymity is not an option and only known and trusted employees have access, AP reported.
To read more click here.