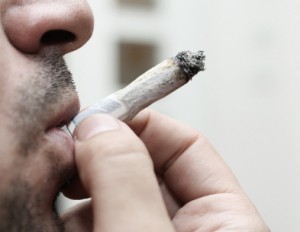 Steve Neavling
ticklethewire.com
An American citizen arrested on allegations of possessing marijuana died in the custody of the Border Patrol, the Los Angeles Times reports.
Authorities said the man "became incoherent and unresponsive"while in a holding cell on Christmas Day at the agency's Campo Station in San Diego County.
The Homeland Security's Office of Investigator General and the county's medical examiner are investigating.
The Border Patrol "is cooperating fully with these investigators to ensure a neutral third party reviews all evidence and information," the agency said.
The man allegedly had about 3 pounds of pot with him.