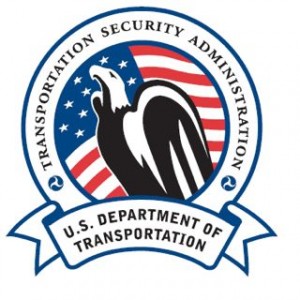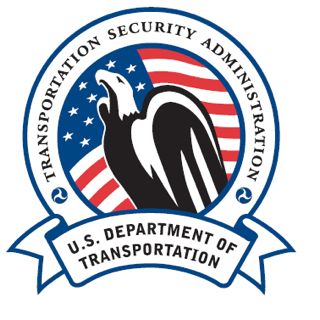 By Allan Lengel
ticklethewire.com
And now comes another story of the absurd involving the Transportation Security Administration, the folks who protect our airports.
The News Herald reports that a woman filed a complaint with the Department of Homeland Security after her 95-year-old mother, who is suffering from leukemia and in a wheelchair, was detained and searched and made to take off her adult diaper during a search at Northwest Florida Regional Airport last weekend.
Jean Weber of Destin, Fla. filed a complaint on behalf of her mother, who was headed to Michigan to be with family members in the final stages of leukemia, the paper reported.
Her mother, who was in a wheelchair, was asked to remove an adult diaper in order to complete a pat-down search.
"It's something I couldn't imagine happening on American soil," Weber said Friday, according to the paper. "Here is my mother, 95 years old, 105 pounds, barely able to stand, and then this."
TSA spokeswoman Sari Koshetz declined to comment, citing privacy issues, according to the paper.