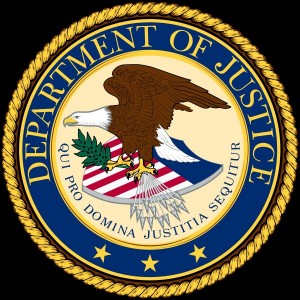 By Allan Lengel ticklethewire.com
WASHINGTON — Six international freight companies agreed this week to pay criminal fines totaling $50.2 million for their role in a price fixing scheme involving international cargo, the Justice Department said.
"The department's investigation uncovered six different conspiracies harming businesses and consumers in the United States and across the globe," Christine Varney, Assistant Attorney General in charge of the Department of Justice's Antitrust Division, said in a statement. "Our investigation continues in this important industry."
Authorities said the six companies, known as "freight forwarders", manage the domestic and international delivery of cargo for customers by receiving, packaging, preparing and warehousing cargo freight, arranging for cargo shipment through transportation providers such as air carriers and steamship lines, preparing shipment documentation, and providing related ancillary services."
Authorities alleged that the companies met and agreed to "coordinate various charges and fees on customers purchasing international freight forwarding services for cargo freight destined for air shipment to the United States." The agreements came between 2002 and 2007.
The companies are: EGL Inc., a Houston-based company; Kühne + Nagel International AG, based in Schindellegi, Switzerland (K+N); Geologistics International Management (Bermuda) Limited, based in Hamilton, Bermuda; Panalpina World Transport (Holding) Ltd., based in Basel, Switzerland; Schenker AG, based in Essen, Germany; and BAX Global Inc., a Toledo, Ohio-based company.
—