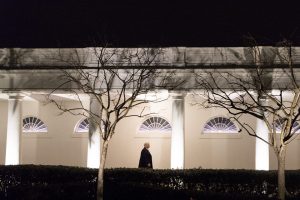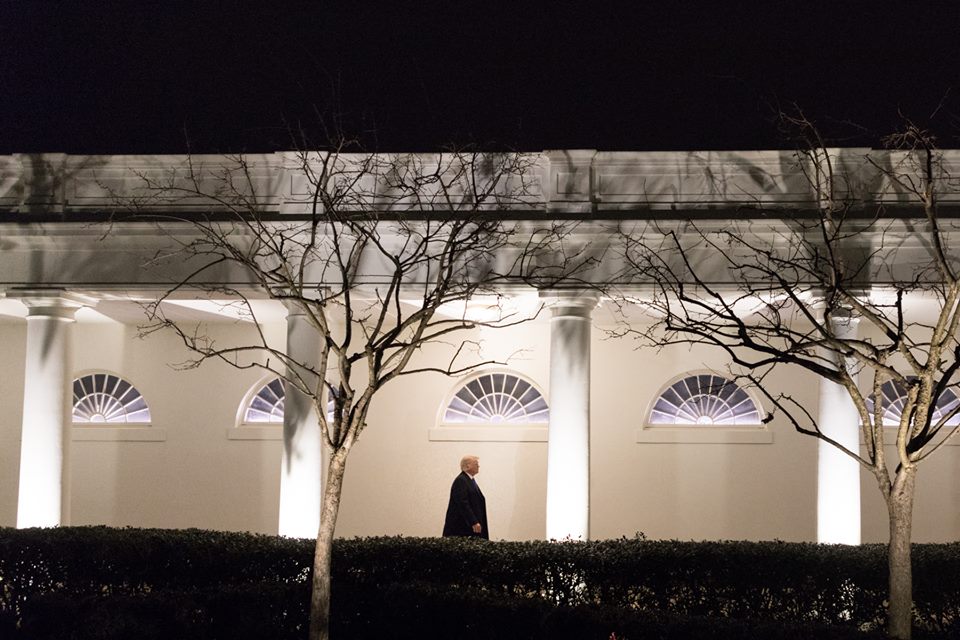 By Steve Neavling
Ticklethewire.com
A closely guarded, shocking memo authored by former British spy Christopher Steele alleges Russia influenced Donald Trump's decision-making during the presidential transition and even believed it blocked Trump from appointing former Massachusetts Governor Mitt Romney for the secretary of state position.
A lengthy profile of the former intelligence officer in the New Yorker indicated Steele wrote the salacious dossier in November 2016 based on information he received from a "senior Russian official" who said the Kremlin was convinced it had successfully influenced Trump to choose a secretary of state who was more Russia-friendly and would not lift sanctions over the Ukraine crisis. 
A month later, Trump dropped Romney and selected former ExxonMobil executive "Rex" Tillerson, who had business ties to Russia and impressed Russian President Vladimir Putin.
The memo also alleges CIA Director John Brennan was tipped off by British intelligence officials in August 2016 about intercepted communications between Trump's campaign and Moscow. The CIA followed up and discovered Putin was personally involved in election interference.
The memo includes allegations that Trump may be connected to a prominent Russian mobster who operated a gambling and money laundering ring out of an apartment in Trump Tower.
News reports on Monday revealed that Trump and many of his top campaign aides have been subpoenaed and ordered to disclose all communication among each other.