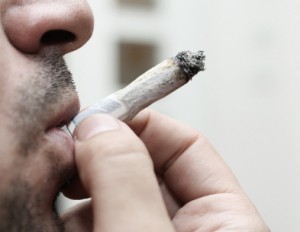 Steve Neavling
ticklethewire.com
Colorado residents are now allowed to light up marijuana – and the federal government is watching closely.
Beginning at 12:01 a.m. Wednesday, people 21 and over were allowed to buy up to 1 ounce of pot, the Desert News reports.
Colorado became the first in the country to allow recreational pot sales.
The Obama administration has said it is not pursuing the sale of medicinal marijuana like it used to.
But whether the FBI tampers with legalization is another issue.
OTHER STORIES OF INTEREST