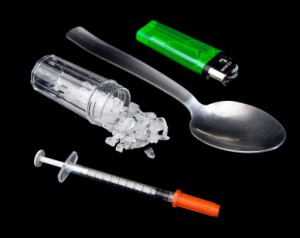 By Steve Neavling
ticklethewire.com
As the leader of the DEA in El Paso prepares to leave his job for a promotion to lead the Houston Division, he warned that the Mexican cartels are continuing to expand their heroin and meth trafficking business. 
"Every day we try to answer the prayers of those parents who are praying that drugs, violence and crime will pass over their children," Will R. Glaspy said in an interview last week with El Paso Times. 
Glaspy, who served more than three years as the special agent in charge of the DEA's El Paso Division, is scheduled to start working in Houston on Sept. 18.
Glaspy said drug cartels are turning away from marijuana in favor of meth and heroin.
The El Paso Times wrote:
During his time in El Paso, Glaspy said that his agents handled cases such as the arrests of Sinaloa-cartel affiliated drug traffickers in El Paso, Albuquerque meth traffickers and "Operation Crystal Mountain," which targeted meth dealers on the Mescalero Apache Reservation.
The No. 1 priority in the El Paso region is fighting Mexican drug cartels, with the No. 2 priority being "community impact cases" that target local drug-dealing groups, Glaspy said.
DEA agents deal more with border drug-trafficking issues in El Paso, Las Cruces and Alpine, which covers the vast Big Bend area.
"Basically, what we are trying to do is target command-and-control of the Mexican organizations sending the drugs up here," Glaspy said.