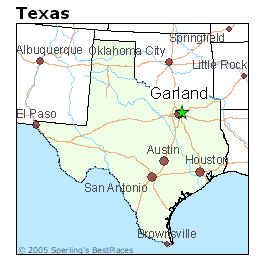 By Steve Neavling
ticklethewire.com
An undercover FBI agent was on the scene when two ISIS supporters opened fire at a "Draw Muhammad" contest in a Dallas suburb, according to newly filed court documents.
The shooting on May 3, 2015, involved two men who used assault rifles to attack people at a convention center in Garland, Texas, where a "First Annual Muhammad Art Exhibit and Contest" was taking place, The Hill reports. 
Hour before the attack, the FBI warned local police of one of the shooters, Elton Simpson, whom the bureau had spent years tracking.
It's unclear why the FBI didn't intervene before the attack.