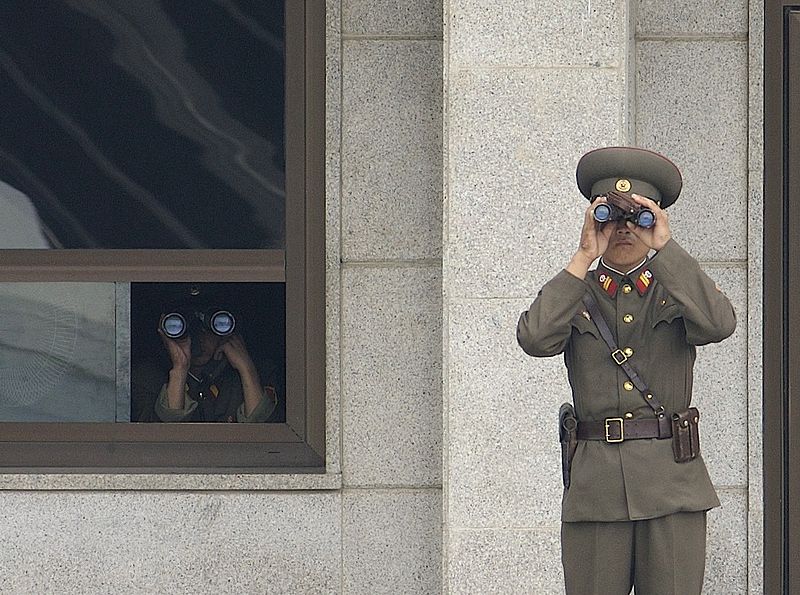 By Steve Neavling
ticklethewire.com 
FBI Director James B. Comey said on Wednesday that he has no doubt that North Korea was behind the devastating cyber-attacks on Sony Pictures, the New York Times reports. 
Comey said the hackers were easily trackable because they made a critical error by failing to conceal their location, sending messages and attacks from North Korean Internet addresses. More sophisticated hackers would have routed their attacks and messages through decoy servers – something the hackers tried to do after realizing they were using their country's Internet addressees, Comey said.
That was all Comey said about the evidence against North Korea, which has denied playing a role in the attack. Private cyber-security firms have expressed doubt that North Korea was the attacker, saying disgruntled Sony employees could have been to blame.
But Comey said the evidence is very clear.