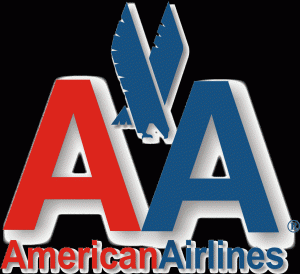 By Steve Neavling
ticklethewire.com
An American Airlines flight attendant is accused of setting an airplane bathroom on fire, forcing an emergency landing in Detroit.
Authorities said Jonathan Tafoya-Montano pretended to discover the flames, which he then extinguished, the Washington Post reports. 
The incident occurred on a Feb. 1 flight from Dallas to Detroit.
Investigators are trying to determine a motive.
The FBI and Wayne County Airport Authority Police Department are investigating.