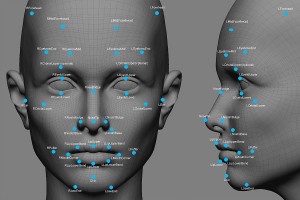 By Steve Neavling

ticklethewire.com
The FBI and Immigration and Customs Enforcement have been given access to driver's license photos to conduct facial-recognition scans without motorists' consent.
ICE officials were authorized by three states to use the repositories of license photos to scan through facial-recognition technology in search of undocumented immigrants, according to documents obtained by Georgetown Law's Center on Privacy and Technology and first reported by The Washington Post.
The searches involved databases from Utah and Vermont, which complied with ICE's request to access the photos. In Washington, agents also were given permission to scan license photos, but it wasn't immediately clear if those searches were carried out.
The discovery comes as Congress considers a moratorium on facial-recognition technology because of serious concerns over privacy rights and the inaccuracy of the systems. Researchers said the technology is racially biased and prone to errors, which could lead to false arrests.
"Law enforcement's access of state databases," particularly driver's license databases, is "often done in the shadows with no consent," House Oversight Committee Chairman Elijah E. Cummings, D-Md. said in a statement to The Post.
San Francisco became the first city to ban the technology. In Detroit and Chicago, police departments have software that enables them to conduct facial-recognition searches in real-time.