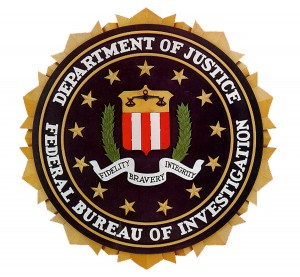 Steve Neavling
ticklethewire.com
An FBI informant accused of putting his thumb in a man's eye was acquitted Monday.
The acquittal is the second for Kimani Anderson, who was found not guilty of murder in September 2013 in the fatal shooting of a 16-year-old, Mass Live reports.
Anderson was an FBI informant who helped bring down a cocaine trafficker.
Anderson said the incident happened after the alleged victim said, "Ain't you supposed to be a federal informant? Snitches get stitches."