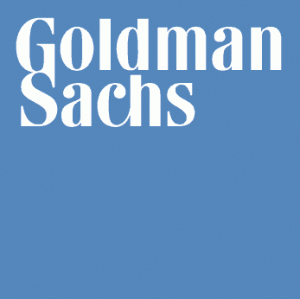 By Steve Neavling
ticklethewire.com
The FBI has teamed up with the Justice Department to determine whether Goldman Sachs Group Inc. was involved in corruption and money laundering at 1Malaysia Development Bhd (1MDB), Business Insider reports. 
At this point, the inquiry does not suggest criminal wrongdoing by Goldman Sachs.
Investigators "have yet to determine if the matter will become a focus of any investigations into the 1MDB scandal," the Wall Street Journal quoted a spokeswoman for the FBI as saying.
Officials have been investigating allegations that 1MDB management sent nearly $700 million to bank accounts of Prime Minister Najib Razak.