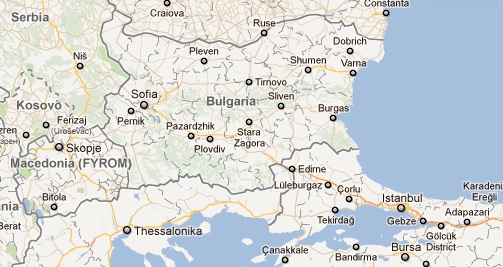 By Danny Fenster
ticklethewire.com
One lucky FBI agent has won a round trip visit to the Balkan nation of Bulgaria.
Announced on Tuesday during Bulgarian Interior Minister Tsvetan Tsvetanov's U.S. visit, an FBI special agent will be sent to Bulgaria to assist the nation's cyber crime fighting, reports the Sofia News Agency.
The agent will help with such cases involving child pornography, identity theft and financial crimes.
FBI Director Robert Mueller also made clear that in December he will visit Bulgaria, a nation he said the bureau's relationship with is "better than ever."
Tsventanov also met with US Attorney General Eric Holder and plans to meet with many others in the intelligence and federal law enforcement community.
To read more click here.