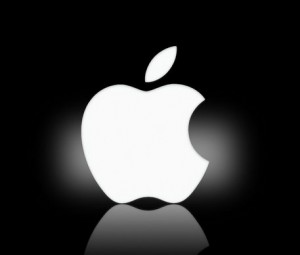 By Steve Neavling
ticklethewire.com
Despite a suggestion from FBI Director James Comey that it cost the FBI about $1.3 million to unlock an iPhone of one of the San Bernardino shooters, the price tag was a lot more inexpensive.
Business Insider report that the FBI paid under $1 million for the technology to unlock the phone.
Investigators won't need to pay extra money to use the technology to open other iPhone 5C models running on iOS9.
The FBI paid a contractor to bypass the phone's encryption features.