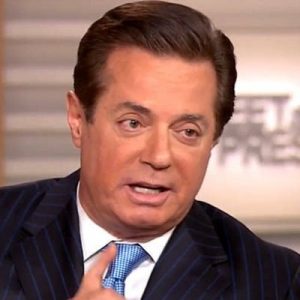 By Steve Neavling
ticklethewire.com
The FBI is examining the relationship between Donald Trump's former campaign manager Paul Manafort and Russia and Ukraine.
The inquiry is focused on business ties to the two countries at a time when many officials have questioned Trump's relationship with Vladimir Putin.
Manafort, who stopped working for the Trump campaign in August because of his suspicious foreign connections, told NBC that "none of it is true," adding, "This is all political propaganda."
The New York Times has also has reported on a probe into Trump's relationship with Russia, finding no links between the GOP candidate and the Russian government.