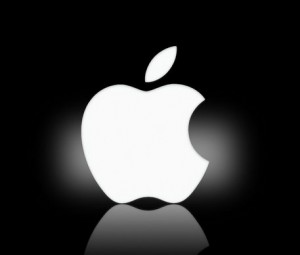 By Steve Neavling
ticklethewire.com
Investigators have been unable to find anything useful after unlocking the iPhone of one of the San Bernardino terrorists, a law enforcement official told CBS News.
The FBI spent months trying to bypass a security feature. But after gaining access to the phone, investigators still haven't found anything valuable.
The FBI enrolled the help of professional hackers to open the phone but has declined to say what method was used.
Investigators continue to analyze the phone in hopes of finding useful information.