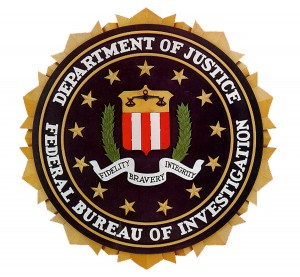 By Steve Neavling
ticklethewire.com
The FBI is getting a new field office in Atlanta.
The Atlanta Journal-Constitution report that a developer has been tapped to build a 151,000-square-foot building beginning in 2016 and lease it to the bureau at a yet-to-be disclosed location.
The building is expected to be open in 2017
The newspaper was unable to get detailed information.
"Our team is thrilled to be awarded this monumental lease," FD Stonewater executive Claiborne Williams said in the release. "GSA and FBI are going to be great partners in this endeavor and we are truly excited about the opportunity to deliver a new field office which will meet FBI's mission for the next 20 years and beyond."
The bureau's office is currently housed in Century Center office park in DeKalb County.