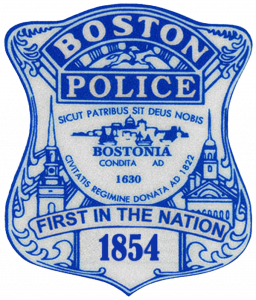 By Steve Neavling
ticklethewire.com
A veteran Boston police officer who lied to the FBI is resigning as part of a plea agreement that would prevent him from going to jail, the Boston Herald reports.
David Michael Fitzgerald, 49, admitted making false statements to the FBI on April 27 while agents investigated a street-level drug dealer. They discovered that Fitzgerald made cash loans to the drug dealer.
"Fitzgerald falsely stated to the FBI special agents were investigating that (1) the purposed of his earlier meeting that day with the Associate was simply social in nature and (2) he had never loaned money to the Associate," court documents state. Fitzgerald has known the drug dealer and bookmaker since 2006, the filings state.
Fitzgerald's attorney said his client is a good man who made a bad mistake.
"He was a very well respected police officer," the attorney, Kenneth Anderson, said. "He's a great guy who had a lapse of judgment and made a mistake."
Other Stories of Interest