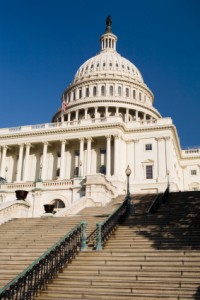 By Steve Neavling
ticklethewire.com
Although President Obama is preparing to take executive action on immigration, an incoming GOP Senate chairman has pledged to create a stronger border security bill, the Associated Press reports.
Sen. Ron Johnson of Wisconsin is about to become chairman of the Homeland Security and Governmental Affairs Committee.
His plan is to introduce legislation that would discourage illegal immigration.
Republicans fear Obama plans to remove the threat of deportation for millions of immigrants.
"Regardless of what President Obama does I'm going to move forward with a very strong border security bill," Johnson said. "I hope President Obama doesn't take that executive action because I think for many people that will poison the well and certainly make it more difficult to solve the immigration problem."
Johnson said he plans to waste no time and will act "as quickly as we can" once Congress convenes in January.