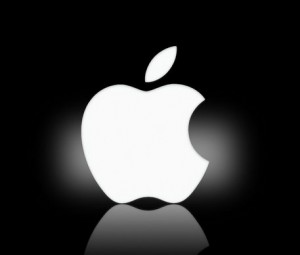 By Steve Neavling
ticklethewire.com
While Apple was battling the FBI in court over unlocking an iPhone, the technology giant was quietly helping the FBI on another investigation.
The Christian Science Monitor reports that Apple provided the FBI with records of the world's largest torrent site.
Apple's role led to the arrest of Ukranian national Artm Vaulin, who was charged with copyright infringement and money laundering.
"Apple's involvement in the arrest of Vaulin shows its willingness to cooperate with the government on certain matters, particularly because Apple is a heavyweight in the music industry, even while holding the line against violating the security of millions of its consumers," The Christian Science Monitor wrote.