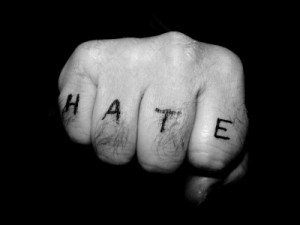 By Allan Lengel
ticklethewire.com
For some hate-minded folks like Bruce Mikulyuk, cross burnings never go out of style.
Federal authorities on Wednesday announced that they had indicted Mikulyuk of Mishawaka, Ind., on charges of burning a cross in September 2007  in the front yard of a home occupied by an African American man and a white woman.
At some point, the indictment says, Mikulyuk "returned with a knife and made threats."
Trial is set for Nov. 3.