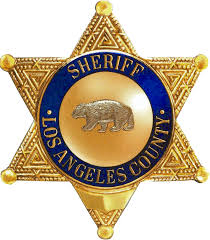 By Steve Neavling
ticklethewire.com
Less than two years after prosecutors discovered a pattern of racial discrimination, the nation's largest sheriff's department reached a sweeping agreement Tuesday with the Justice Department to restore civil rights.
The Los Angeles County Board of Supervisors approved the deal 4-1 after patterns of abuse were found, including unlawful stops and seizures and excessive force, The Christian Science Monitor reports.
In addition, the Justice Department claims that Los Angeles sheriff' deputies harassed and intimidated minorities in public housing.
The agreement means the sheriff's department admitted no wrongdoing but will be overseen by three outside experts.