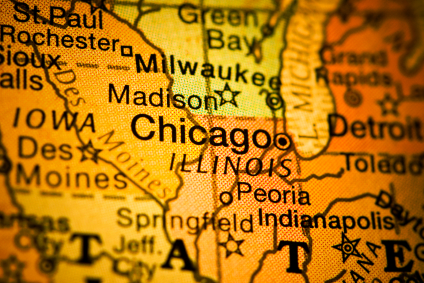 By Allan Lengel
ticklethewire.com
A former university research technologist was convicted Monday in Chicago of conspiring to kill a federal prosecutor and DEA agent, the Chicago Tribune reported.
The paper reported that it all began two years ago when Frank Caira told a friend that he wanted to make the prosecutor Shoshana Gillers and DEA agent Patrick Bagley, who were pushing his drug case, go away. From there, the plot began to develop.
The plot also included a plan to kill a dog belonging to attorney Jed Stone,who had represented Caira on charges of manufacturing drugs in his Downers Grove, Ill. home, the Tribune reported.
Authorities learned of the plot from a gang member, the Trib reported.
To read the full story click here.
.